When it comes to SEO there are 3 core pillars –
Content, Technical and Off-site SEO
. Each serve a separate purpose and work symbiotically for optimal impact.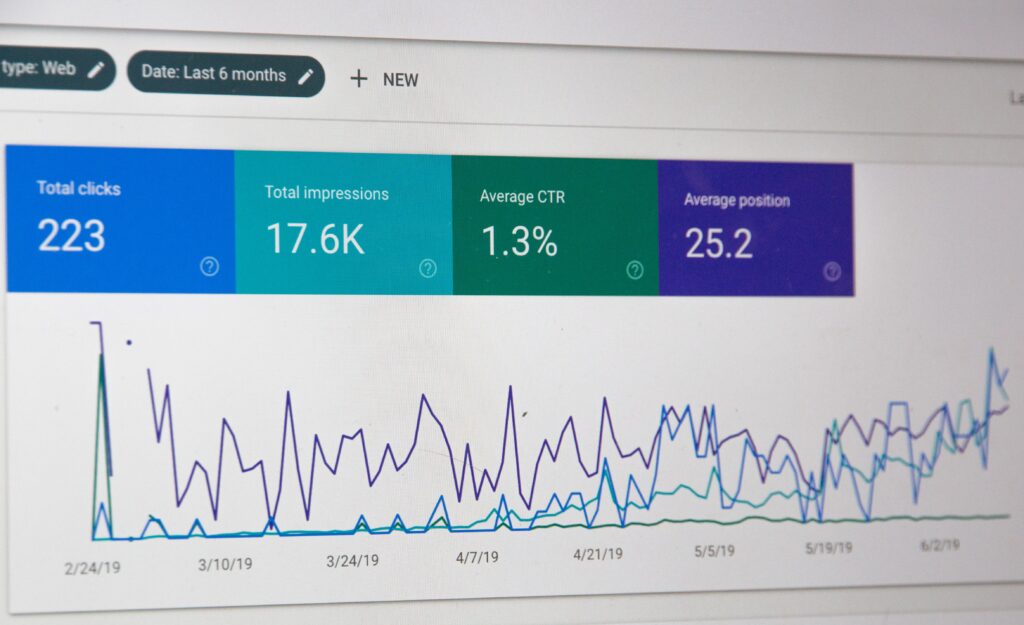 To help further your understanding of content SEO, it is important to have an understanding of the other 2 areas. 
Technical SEO
is: optimising technical aspects of a website to ensure search engines can crawl, index and render your content correctly. It is analysis-driven with tasks such as looking at site structure,
site migrations
, canonical tags, internal/external linking and many more. Overall it helps search engines to easily crawl and understand your content and increases your chances of ranking in search results. Like other pillars of SEO, it should be an 'always on' workstream that you check on a daily basis.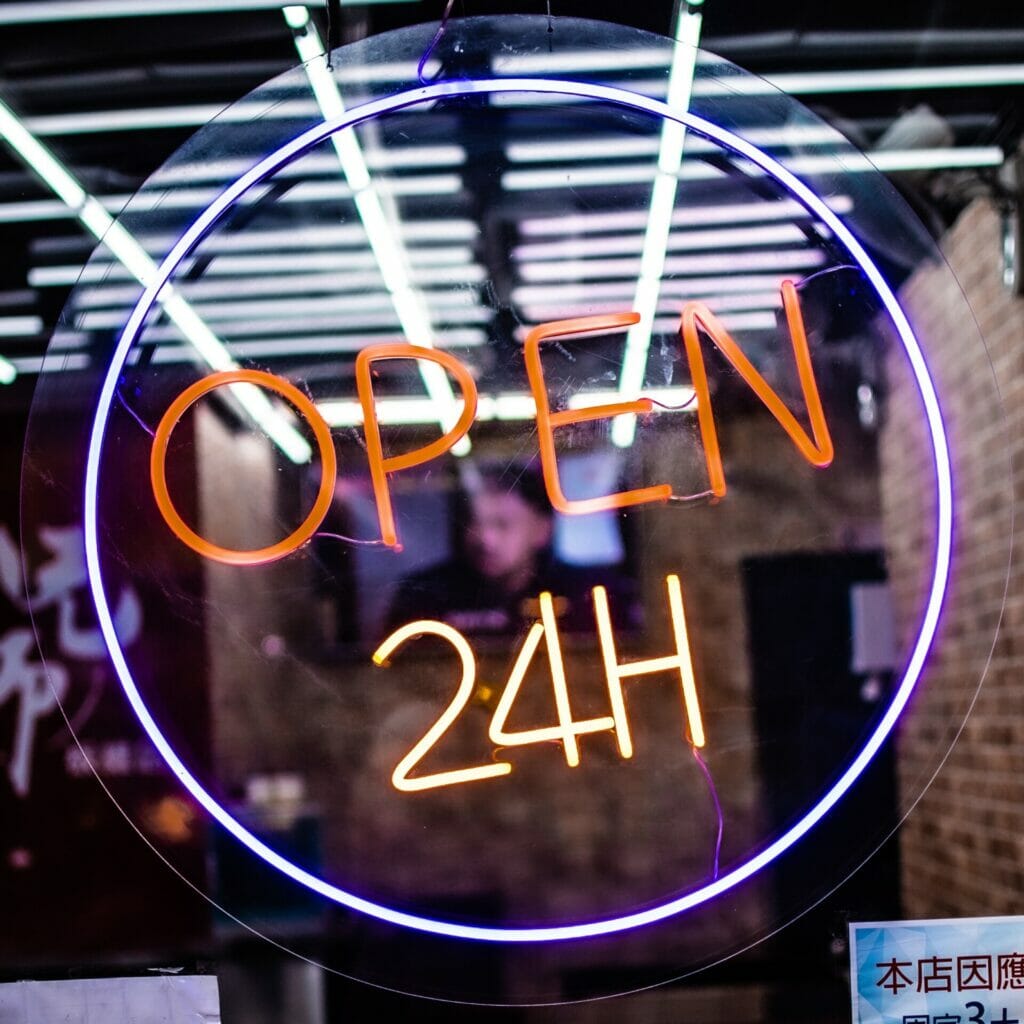 Off-site SEO
focuses on competitor analysis and creative campaigns. The use of backlinks is fundamental to Google's algorithm. With a PR-led approach, it opens up your website to new audiences
(i.e.:
you can
'piggy
back' off those websites' audiences!)
One of the key steps
of SEO
is optimising a website's content to align with the phrases customers use to search online
. T
his is done through keyword research. Another is ensuring the content is engaging and relevant enough for customers to take the intended action
(e.g.
buy a product).
Keyword Research is:
• Researching and compiling a list of all the keywords that you think your website should be appearing for in search engine listings. 
• Prioritised by factors including search volume
(i.e.:
how many times each keyword is searched for in a month), relevance to your website's content and how easy or hard it might be to rank for the keyword in question. 
Keywords are compiled from:
• What your website already ranks for 
• What phrases your visitors already use to find your website 
• What your competitors rank for 
• Related topics & phrases
You can't survive on technical SEO alone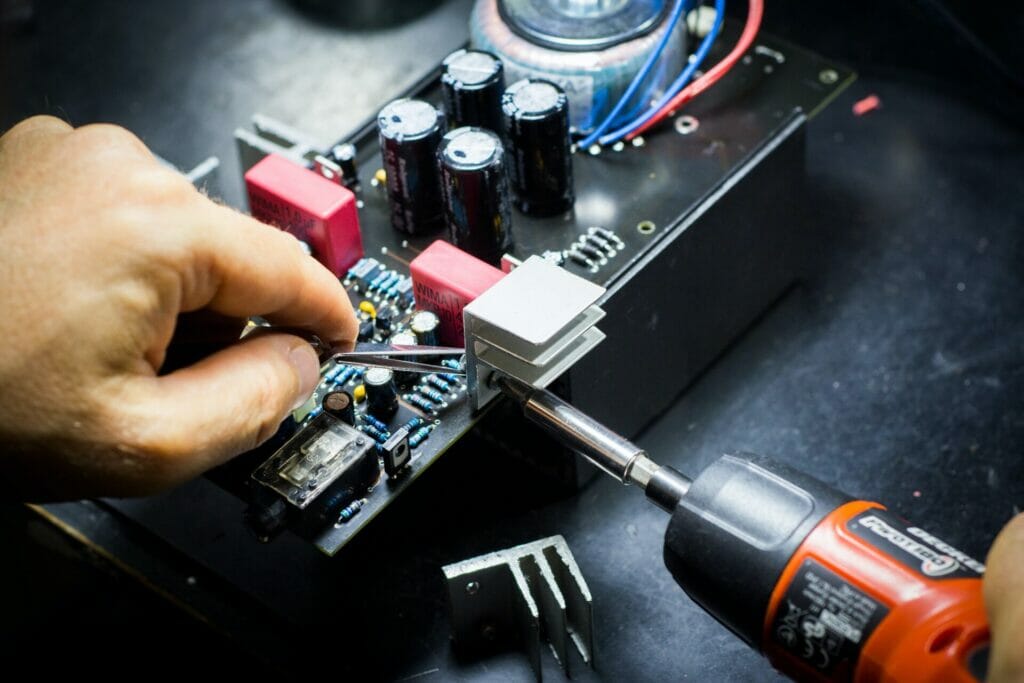 Taking away
content marketing
from SEO is definitely not the right approach. At SEOMG! we believe it's best to optimise websites for humans first – and search engines second. Using the foundations we have learnt in technical SEO we bring your brand
'
s story to life with content SEO, aiming to reach
your
target audiences.
It's fundamental to the way search engines understand your site
Content is the primary factor search engines use to determine which phrases a website will appear for. Site structure is key for content SEO to thrive, as it can help search engines understand what your site is about and index relevant content.
It ensures searchers will get what they came for
Your visitors are humans, not search engines, and humans can't read code! Original content helps your audience connect with you, it also helps build on your authority as a site as a credible place to gain information from and you are more likely to see successful ranking results.
It reinforces your page
'
s authority
Creating content of
a
high quality
can help build authority for your website. If you are producing reliable content users will view you as a credible source and
will put their
trust in the information provided – this means they are more likely to keep coming back.
These are some of the many important reasons content SEO is an integral part of optimisation. Were there any that surprised you? We'd love to hear from you in the comments below
.