Whilst it
is far from
the only thing
you'll need
for effective SEO, content optimisation is a core part of what
helps
sites
achieve the rankings
they desire. It can really pull together all
of the
other efforts that are involved in SEO,
serving as a foundation for
a well conducted SEO strategy
.
What is
c
ontent
o
ptimisation?
Content optimisation involves the
creation
and editing
of content on a site to align with the queries people are using to find information
,
or
to
reach the result they are searching for. 
The optimisation of the content on a
page
involve
s
using
what are known as keywords
, and ensuring that
what the user finds
is of value, by creating r
ichly informative yet
digestible content that answers the
ir questions.
Keywords are phrases or questions that people search for in relation to a product, service or information that they wish to find on the web. Aligning your website's content closely with these phrases and questions will be a key part of content optimisation, but there are other factors to consider as well.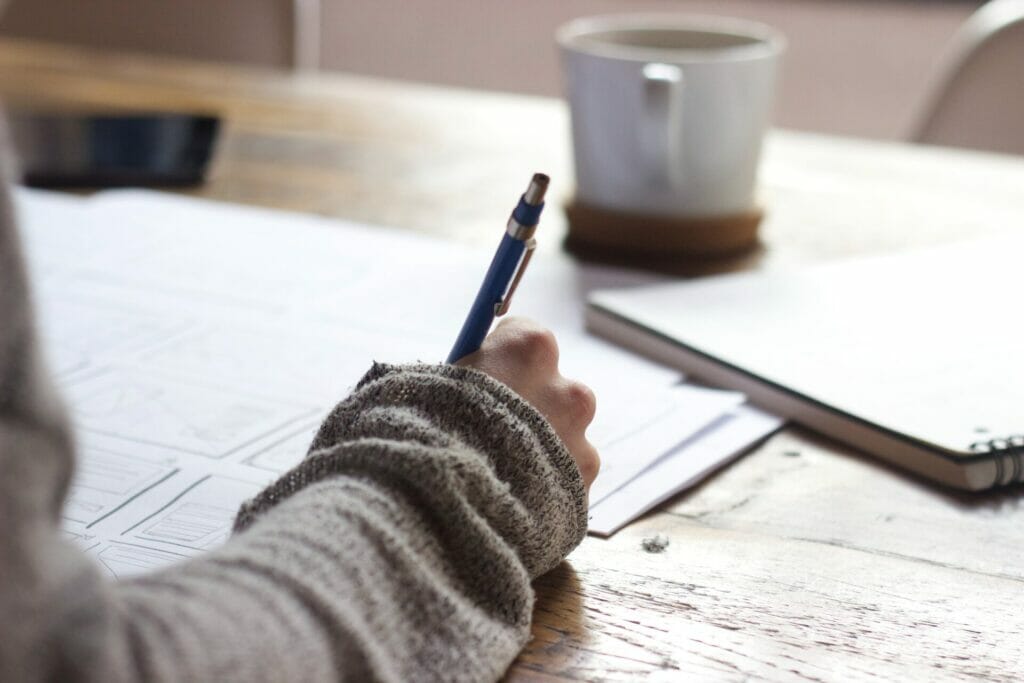 Why is
c
ontent
o
ptimisation important?
The
importance of content optimisation
should not be underestimated
. I
t would be a mistake to put in all the work across each other SEO practice
s such as technical and link building,
only
to overlook t
he creation and
optimisation
of a website
'
s
content
. 
So much importance
is
placed on content optimisation because it is the best way of getting relevant and
high demand
keywords
onto your website
. A website without content would be pointless, but a website with poorly optimised content
is just as bad from a search perspective
.
Plus, w
ell written, engaging content will maintain visitors
'
interest
and encourage them
to stay on a page and interact in the desired way
, for example to purchase a product or download a guide.
In short, a website with good content optimisation has a far higher chance to rank for your chosen keywords than one that is poorly optimised
(even
if the content itself is of good quality). It is why content optimisation is a core foundation of everything we do here at SEOMG! in Brighton.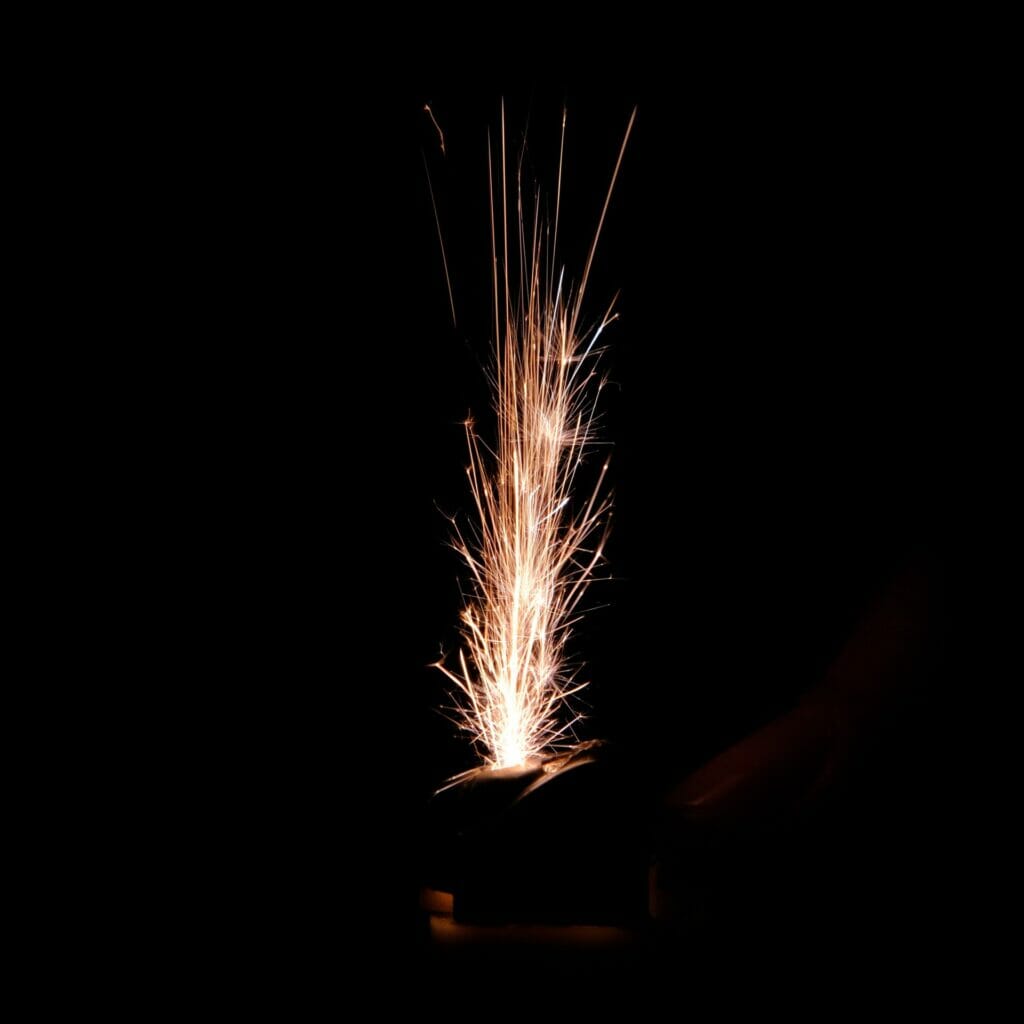 Popular c
ontent
o
ptimisation
p
rocesses
To get your content optimisation started,
there are some core tasks that need to be
sorted out first
. These are the lifeblood of any content optimisation project,
laying the foundations for everything that comes afterwards.
Keyword research & analysis
Keywords are fundamental for any SEO endeavour, as they are
a major factor in determining whether your
website and content gets found on search engines. Therefore
,
deciding on w
hich
keywords you want your site to appear for in search results is crucial
. 
I
t is necessary to think about how relevant certain terms are for your site, if they
might be
difficult to rank for
(for
example, the term
'car
insurance')
, and whether they have enough search volume to be worth targeting
with content and pages
. Alongside the search for new keywords, it is a must to look into the keywords your site already ranks for, in order to retain and improve the optimisation for these.
Planning landing pages
Landing pages
provide the
first impression
of your site
to both users and search engines
. They describe the key pages that you will prioritise your optimisation efforts around first, and where you hope users will land
(hence
the name). 
Carrying out
what is known as landing page mapping is an essential step in this process. It involves taking the research into the topics and keywords that you want your site to rank for and separating them into different distinct categories. From these categories, you will then map your keywords to particular landing pages so that you know which phrases to include on certain pages. This is done so that you don't double up your optimisation efforts. Search engines want to see pages that are unique from a content and optimisation perspective so it knows which ones to rank for which particular sets of keywords. In other words, you shouldn't be optimising more than one page for a particular keyword.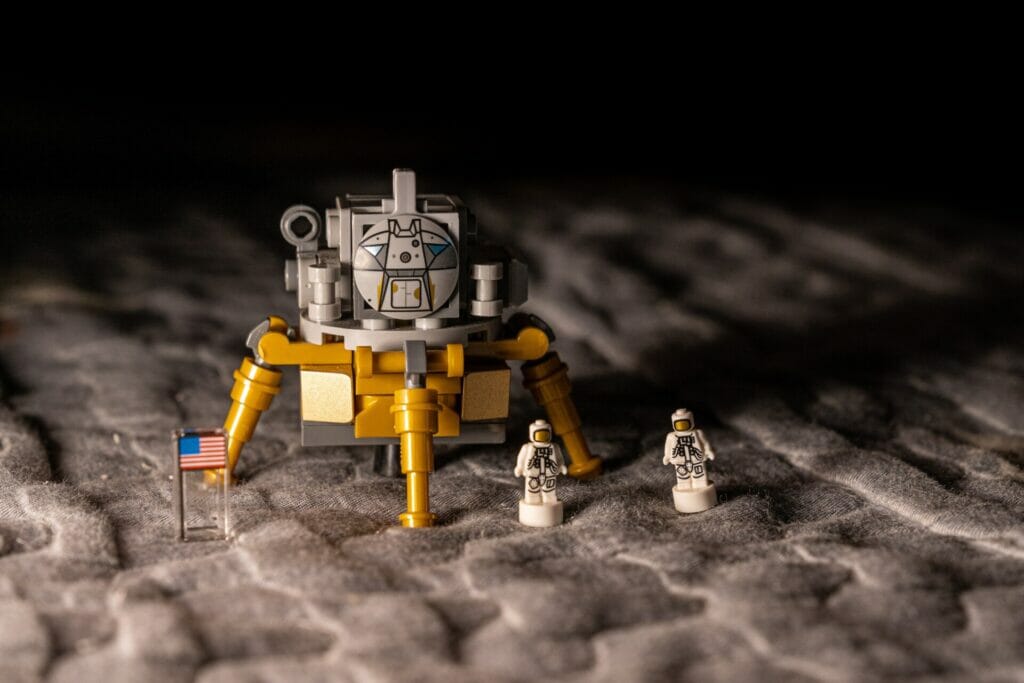 Looking at gaps in your content
One of the areas that we here at SEOMG! undertake for our clients with the most regularity is what's known as content gap analysis. This sets out to find which keywords and topics your competitors are ranking for but that you are not, helping to inform further content creation and optimisation efforts based on those gaps. 
There are a number of tools that can help you do this, but it always starts with simply searching for the main keywords that you'd like your website to rank for, seeing who ranks in the highest organic positions and assessing their pages and content to see where they have done things differently to you. It is often a case of saying that you will then create a page, or pages, to fill the keyword gaps.
Optimising metadata
In SEO terms, metadata refers to a number of different HTML tags present within your content. It includes title tags, descriptions, H1
(headers)
and H2s. Search engines assess the content within your meta tags to get a quick understanding of what that particular page is about. Search engines place a great deal of weight on the title tag
(the
blue link that can be clicked on from search results pages), so it's important to properly optimise it for the keywords you'd like that particular page to rank for.
Generally speaking, you should have both your primary and secondary keywords covered within meta tags, but still have the content read naturally so that a human can understand exactly what they will find on the page
(in
other words, don't just decide on what to write based on search engines).
Copy optimisation, copywriting and tone of voice
The trick with great content optimisation is to create copy that appeals to humans first and foremost, but that is visible to search engines too. An integral part of this is to have great copywriters, who can effectively interpret your brand's tone of voice and have a fundamental understanding of SEO, so as to combine the two elements for excellent results.
SEOMG! has experience writing entire webpages from scratch, or alternatively we are happy to provide thorough copy briefs for your in-house writers to work on, including clear instructions for optimising the content with keywords. You can find out more about our
content marketing services here
.
Ready to discuss turbocharging your website's content and getting it singing both for humans and search engines? Get in touch!