SEO, or Search Engine Optimisation, is a vital part of online marketing efforts. It revolves around improving a website's visibility within search engine rankings in order to increase traffic and conversions.
More top level information on SEO as a concept, and the elements that go into it, can be found
in our
Beginner's Guide to SEO
. T
here you will find a concise and informative run down of what SEO is and how it works.
T
here are few better ways to maximise your online presence than through SEO. Done properly, it is a sustainable and long term investment for the continued growth and development of a website, not to mention often cheaper than PPC
(pay-per-click)
campaigns. It's one of the main reasons we established our SEO agency in Brighton, and why we have been working in the industry for many years.
Search engines, Google for example, analyse websites and determine their value or worth, as well as trustworthiness and adherence to
a selection of best practice
guidelines, based on numerous factors. Through SEO
,
these factors ca
n be implemented and adjusted
where needed in order to
demonstrate that
a website should be displayed at the top of a search results page
for its target keywords
, as it has something worthwhile to offer visitors. 
A robust SEO strategy can be the difference between exceeding your targets and merely meeting them.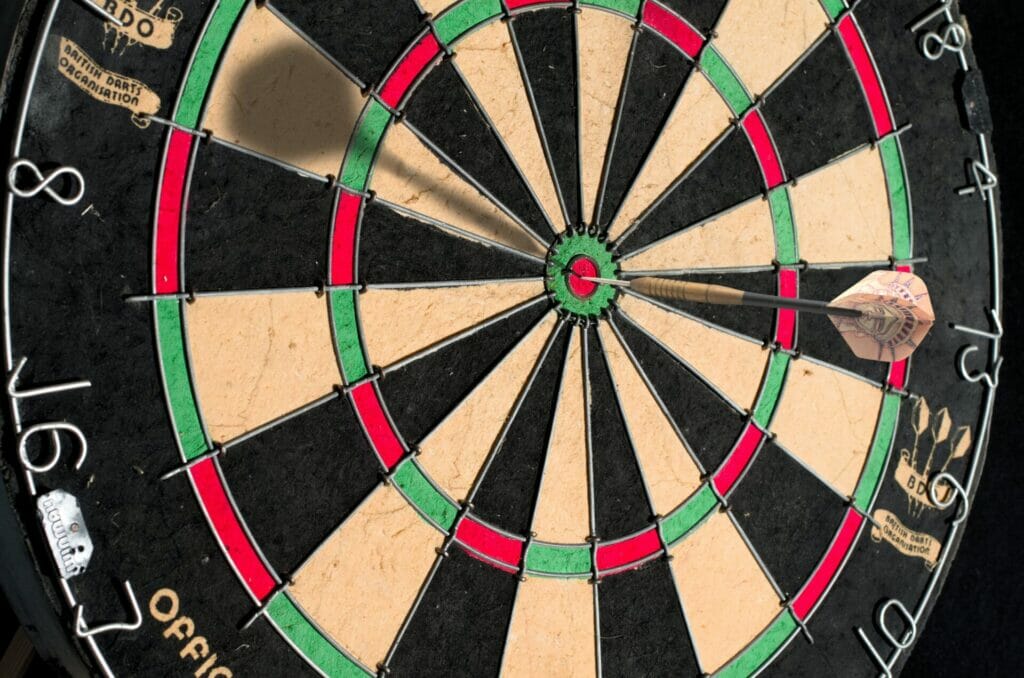 An Insight into a Valuable SEO Strategy
We've seen what a well thought-out and executed
SEO strategy
can do in terms of results. Each and every website is different, but the founding principles of the SEO strategy that we look to create remain broadly the same. They are rooted in creating long lasting foundations for continued growth, with clear and defined goals agreed upon right at the very start. 
An all-encompassing SEO strategy represents a living, breathing body of insightful data and analysis – it is not merely us telling you what we will do for you.
This is where we kickstart the strategy and set out each and every aspect of what is to come, communicating the goals and ambitions for the project, as well as providing you with information on what it is we are going to do to reach those goals.
Benchmarking & Assessment
In order to
set out a vision of where we can go with our work, we will look into your current site
'
s visibility and performance, stacking it up against
your
competitors and a
nalysing
the potential
that implementing recommendations and changes could achieve
. This allows us to communicate clearly to you
what you should be aiming for, and how long it might take you to get there.
Researching & Determining Keywords
K
eyword research is
an essential first part of any
SEO strategy
, and is something that continues throughout the overall journey
. By gathering keywords and setting out which are relevant
, in high demand and realistic to start becoming visible for
, we can begin optimising a website and any content in line with th
e identified
keywords
. The overall aim is to ensure that not only do you get seen, but that the traffic coming in is of high enough quality to take the desired actions on your website. 
Ongoing keyword research allows us to identify gaps in your website's content based on what your competitors are ranking for but you are not, and put into place plans and strategies for filling those gaps.
Custom Reporting Dashboards
An SEO strategy is nothing if you aren't able to report accurately on its success. Reports should be insightful as well as beautiful, which is where our custom reporting dashboards come in. By creating simple and easy to understand reports, we can pinpoint exactly what went right over a given time period, and what requires a little extra work. More importantly, this data can then be shared with those across an organisation who might be a little less familiar with SEO.
Not only does effective reporting tell us what's happened already, but it can help identify weaknesses across a website and its SEO efforts, to inform upcoming work and the direction the strategy takes in the future.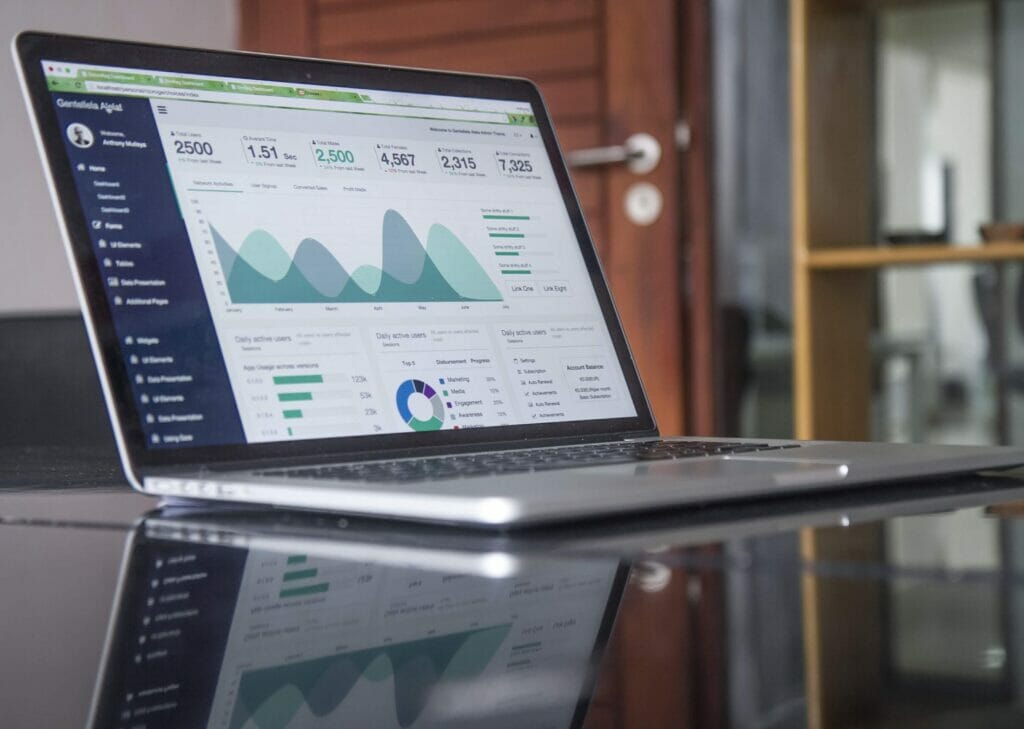 Roadmap Creation
An SEO roadmap provides a clear indication of what will be done and when. This helps to prepare the wider team well in advance, thereby reducing bottlenecks and ensuring all recommended changes can be implemented on the site in a timely fashion. It is no surprise that the websites that get things implemented quickly see the most immediate results, highlighting the importance of having a roadmap in place with agreed upon go-live dates for each element of work.
Is it time to get your SEO strategy sorted? Speak to us about how we can help you get your ducks in a row!